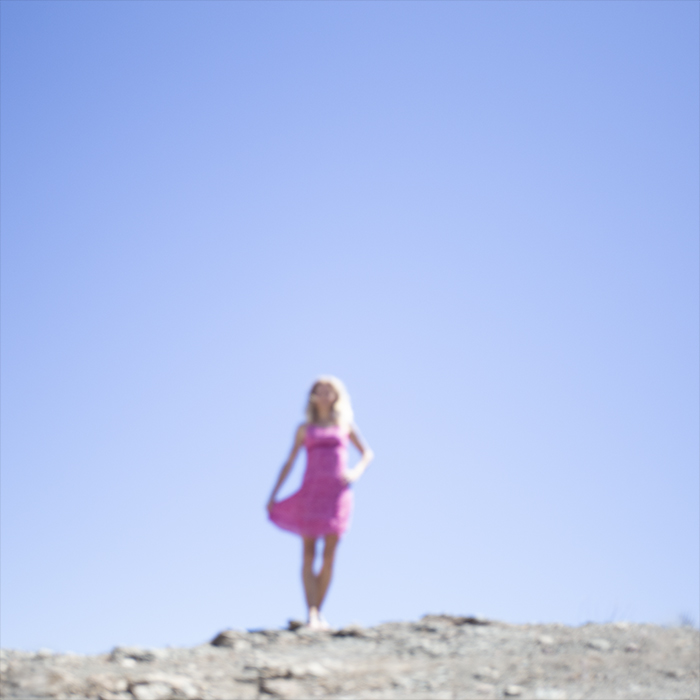 This is another image from my series of creative self-portraits. My idea was a deliberately defocused image - reminiscent of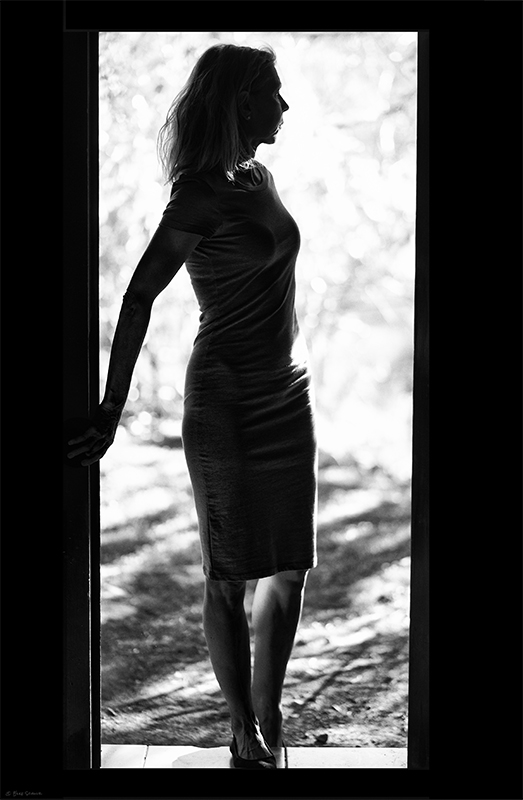 I am a big fan of black & white portraits. So, it was no big step, to come up with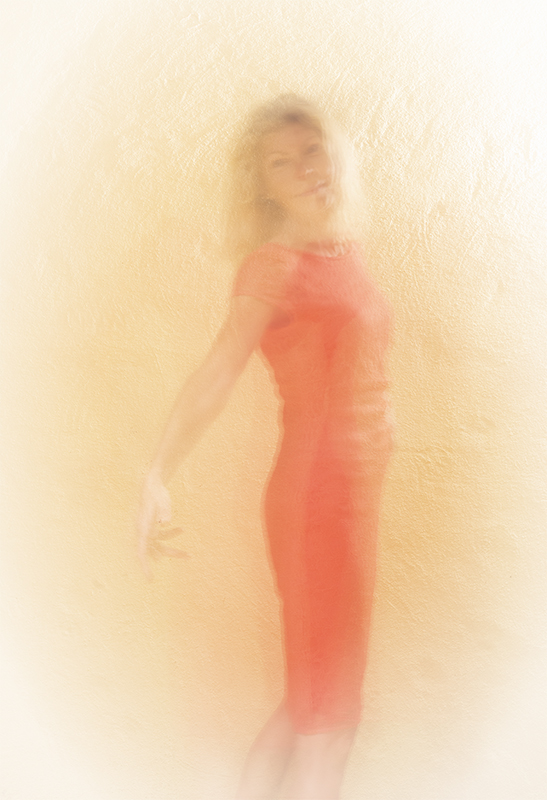 It was time for a new self-portrait - the old-fashioned way (i.e., with camera and tripod). It also fits nicely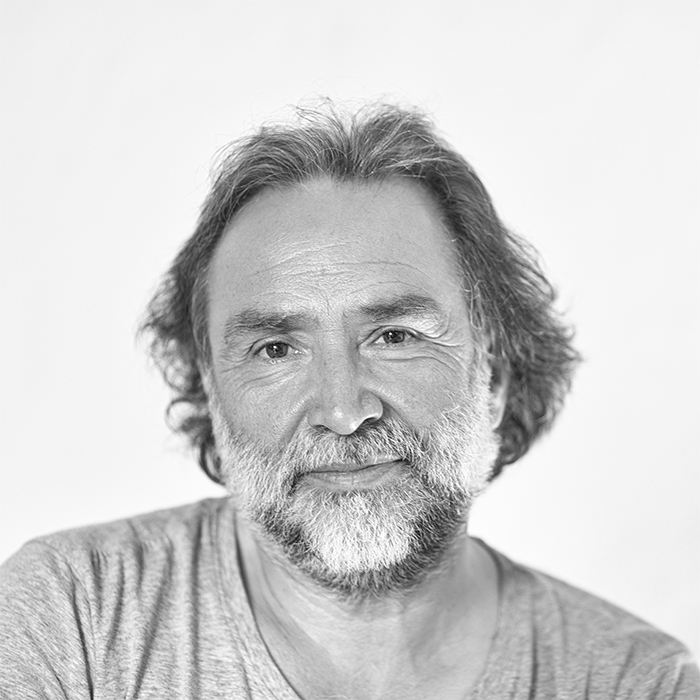 Eduardo Latorre is a true astronomy aficionado and expert astrophotographer. He cherishes every moment under the dark Chilean skies and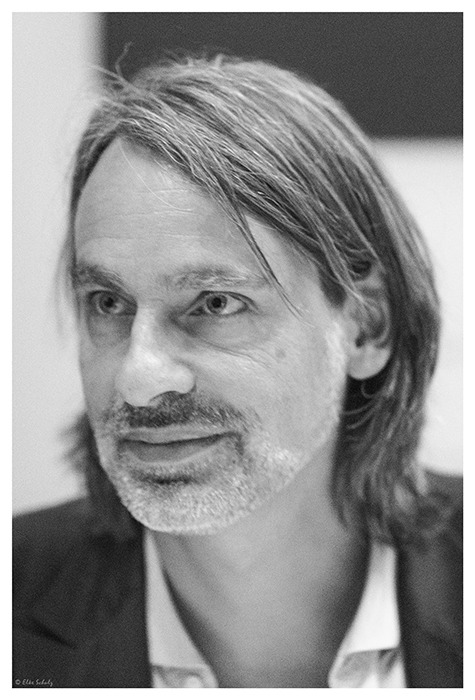 My daughter and I spent a wonderfully inspiring evening at the Goethe University Frankfurt, where the philosopher Prof. Dr. Richard
Ten years ago I had the opportunity to volunteer as an English teacher in a Buddhist nunnery in Lingshed, Ladakh.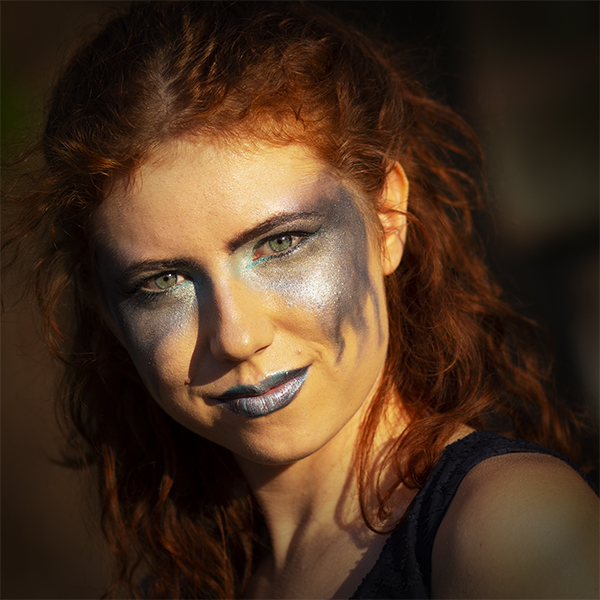 Enjoying a portrait session with my daughter on the shores of the river Main in Frankfurt. Fittingly the eye shadow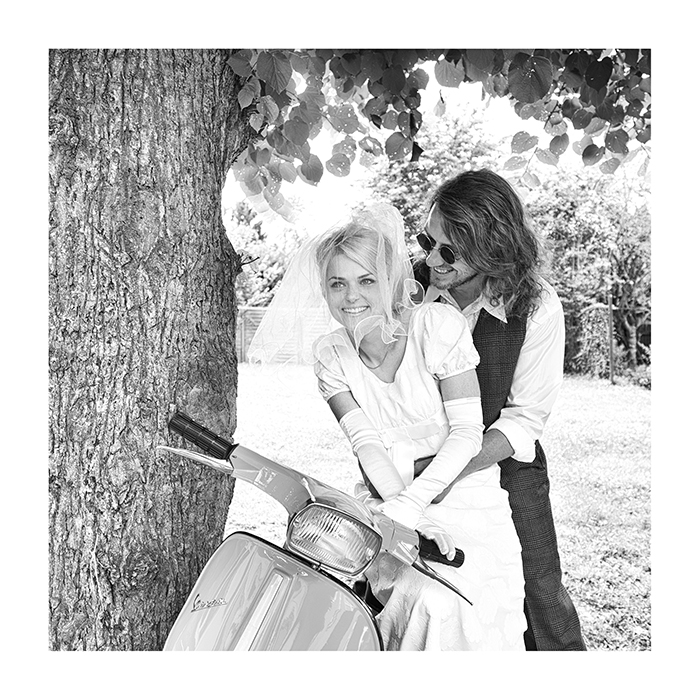 I had the opportunity to shoot some wedding pictures for the production design of a movie that is currently shot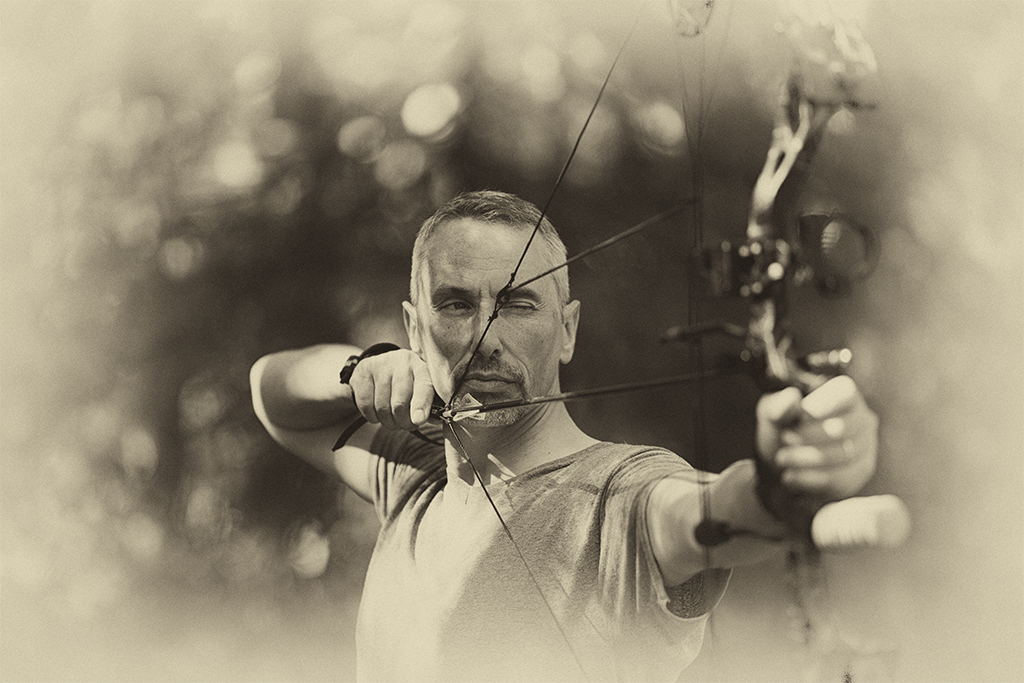 Target practice with a compound bow (with a draw weight of 70 lb).