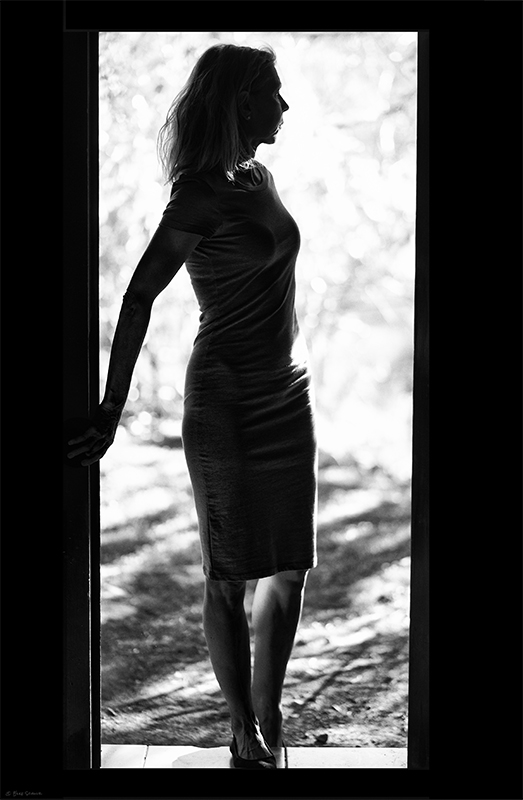 I am a big fan of black & white portraits. So, it was no big step, to come up with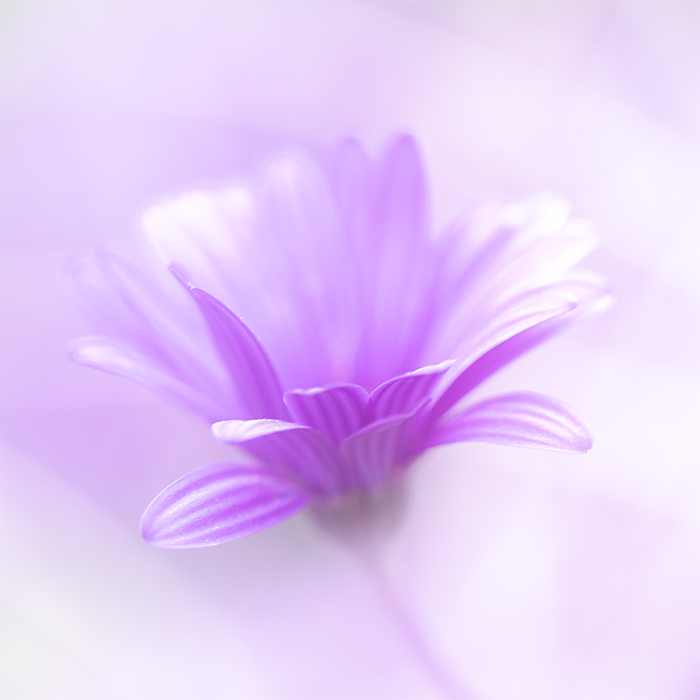 This lovely purple flower is the result of a well-planned double exposure with a macro lens.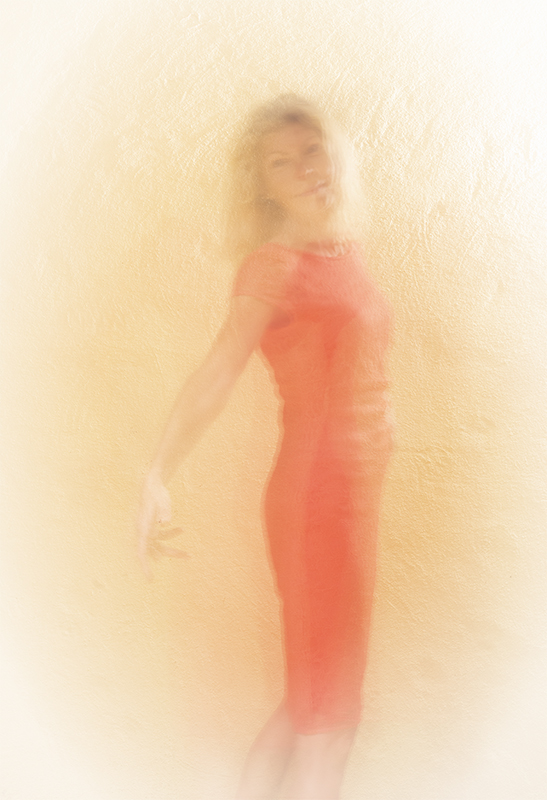 It was time for a new self-portrait - the old-fashioned way (i.e., with camera and tripod). It also fits nicely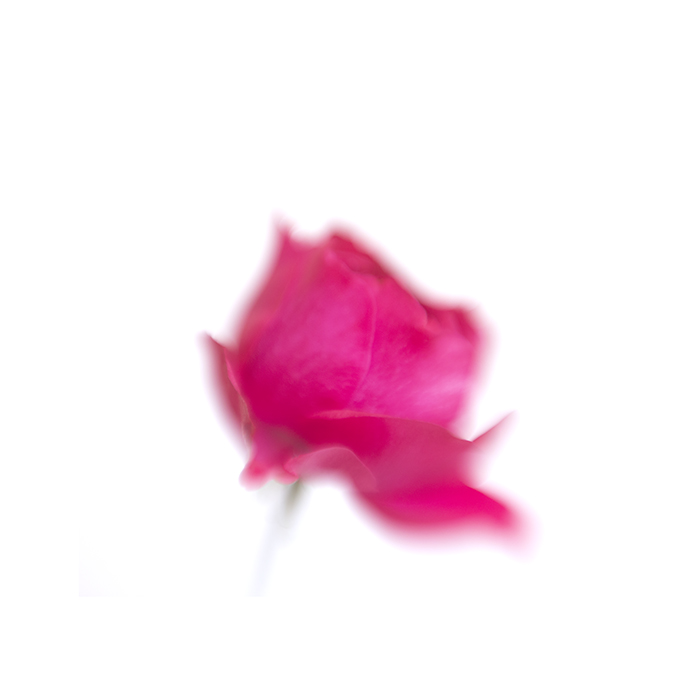 Final result of a macro shooting featuring my beloved Lensbaby. The title is a quote from Gertrude Stein's poem Sacred Emily,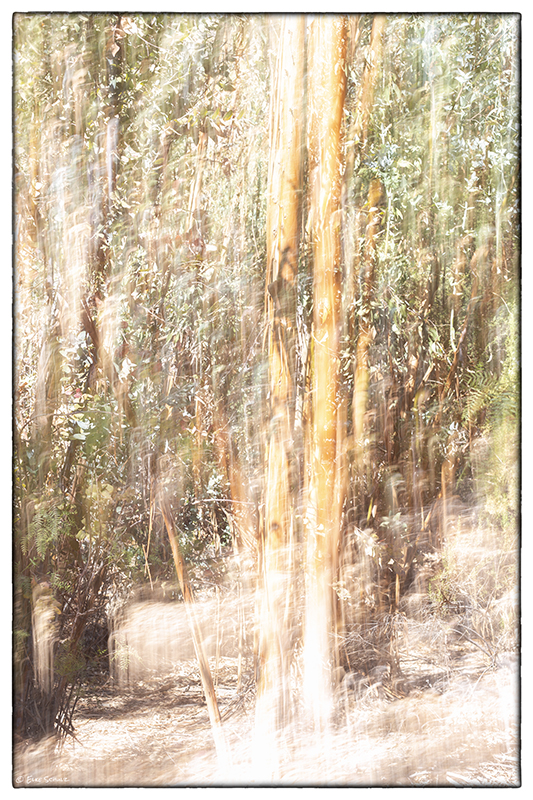 This image of local eukalyptus trees is part of my ongoing artistic project to create photos that resemble paintings.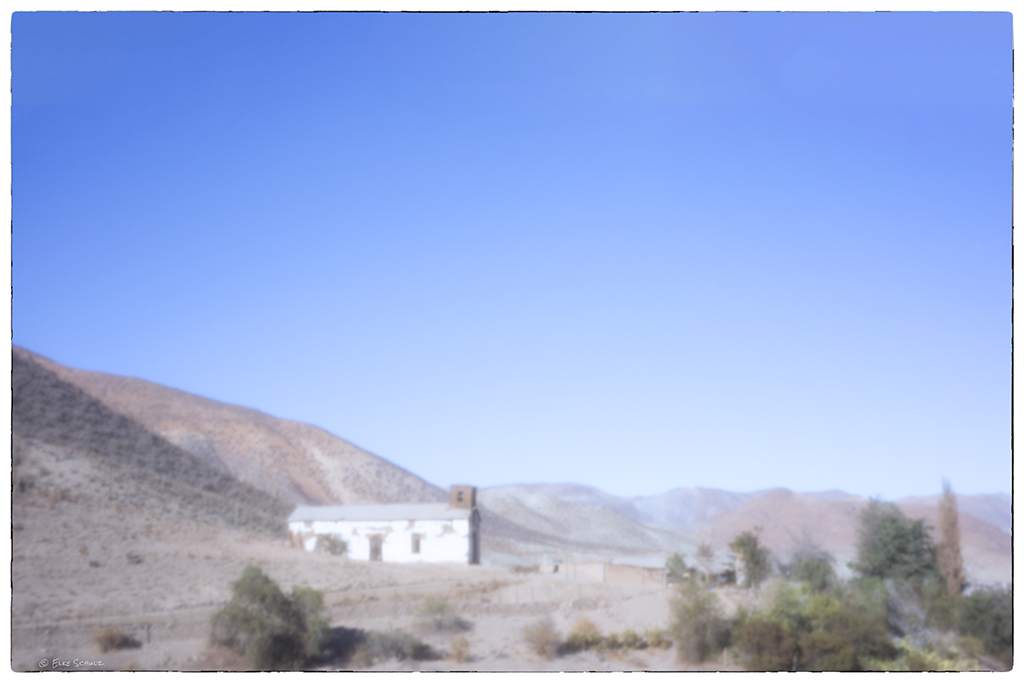 These images were inspired by the Worldwide Pinhole Photography Day, an international event to promote and celebrate the art of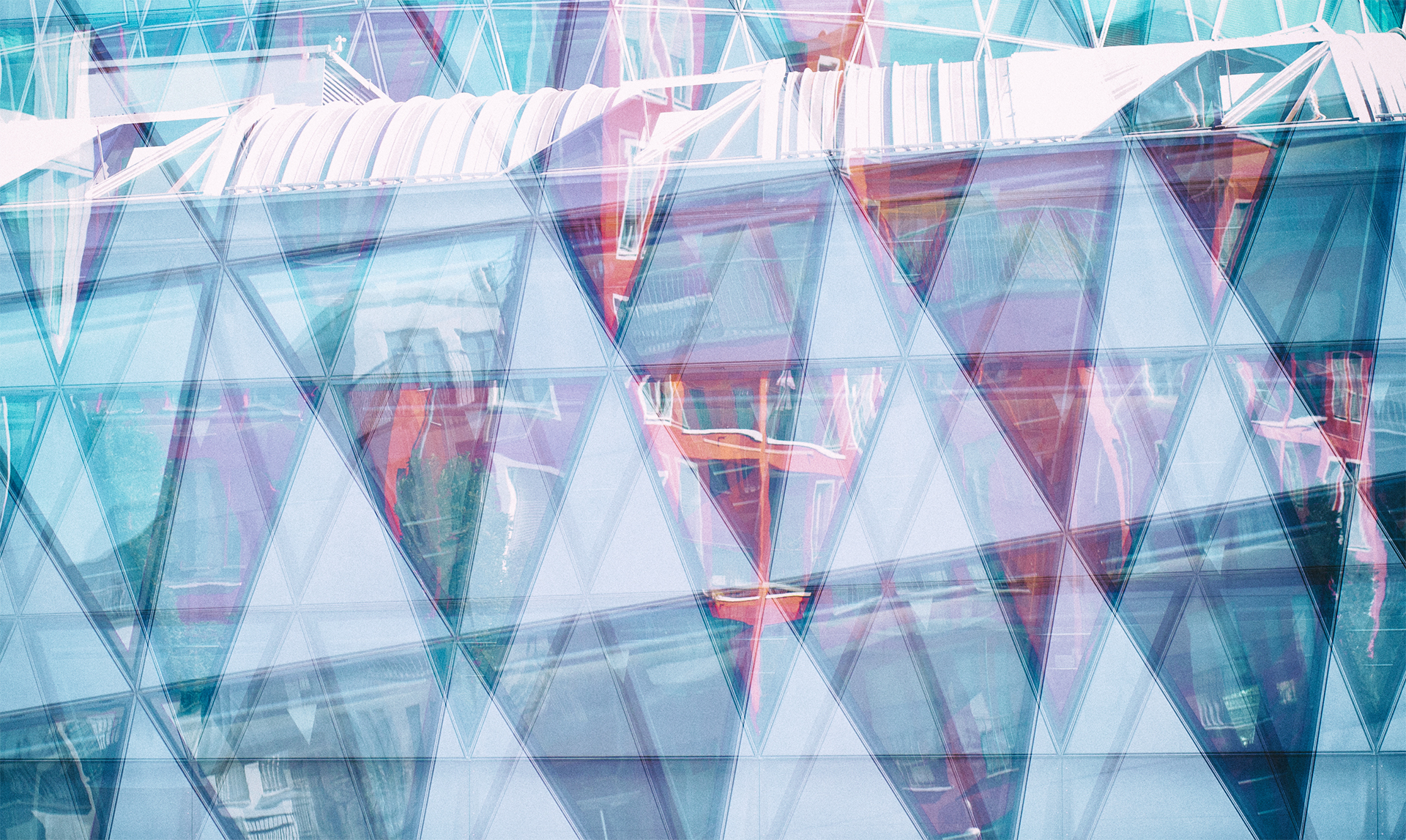 Some creative by-products of my architectural shootings.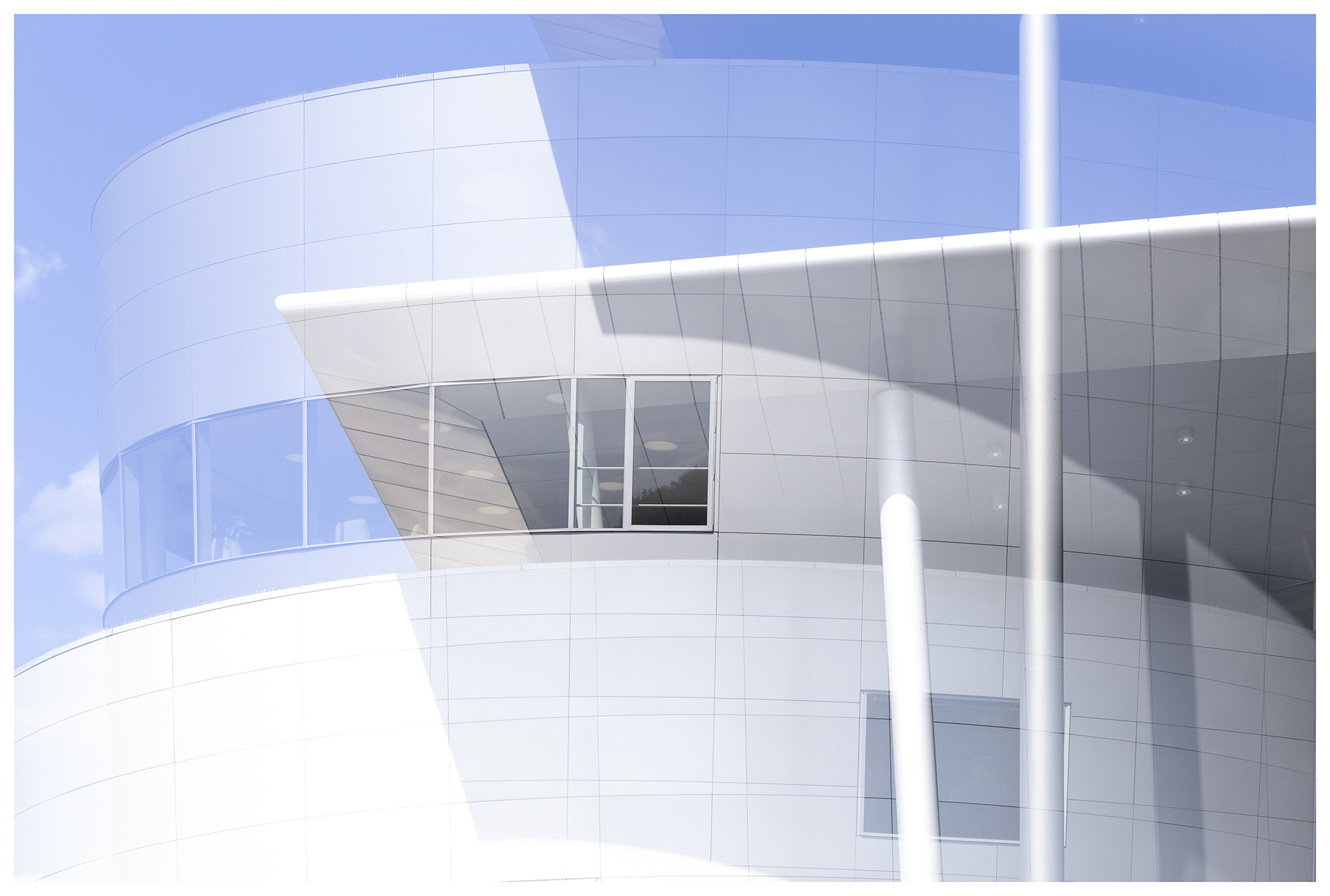 Dresden, also nicknamed Florence on the Elbe, is known for its baroque and rococo architecture as well as outstanding art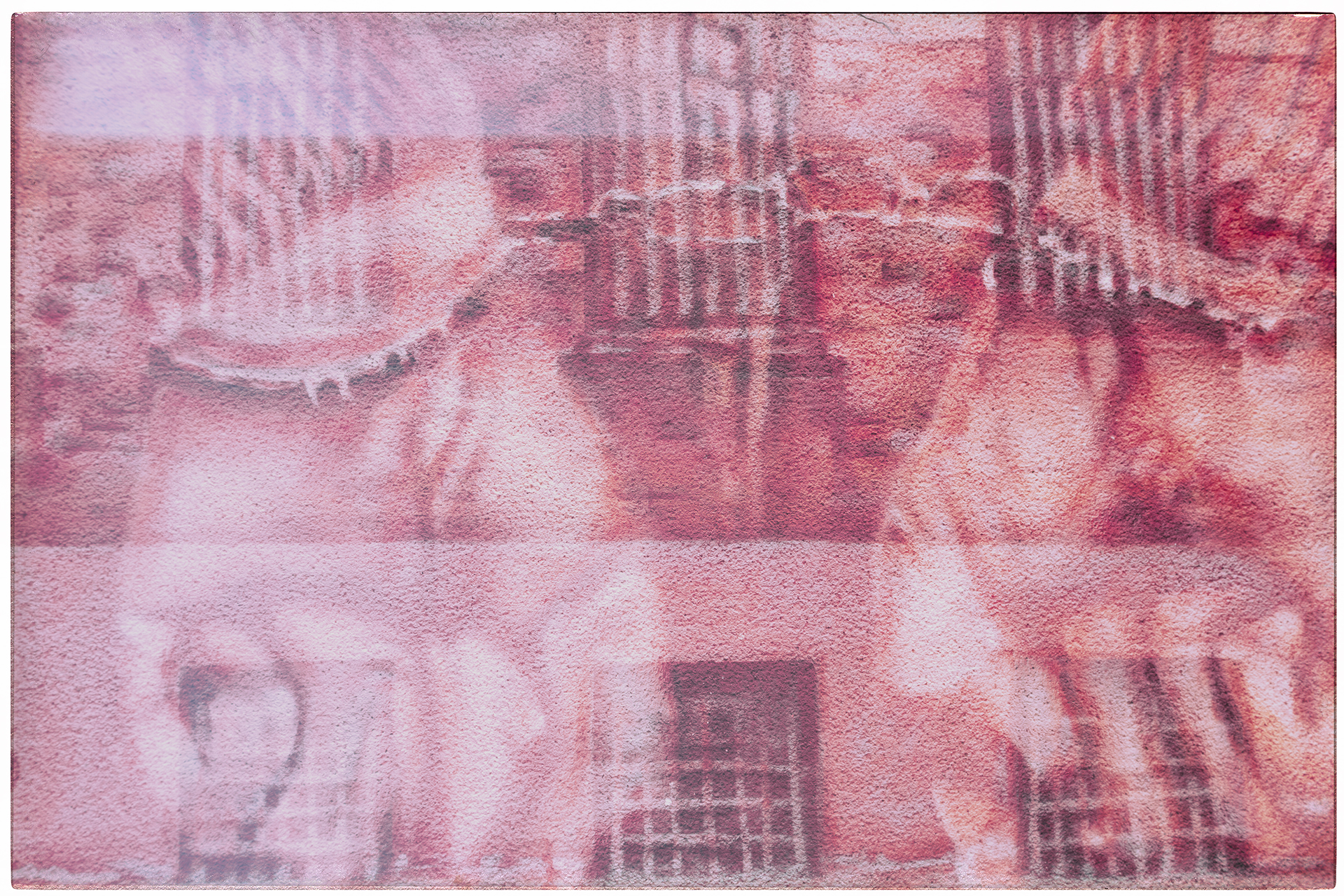 While visiting Jena in East Germany, I experimented with multiple exposures. The feature image is a creative rendering of a