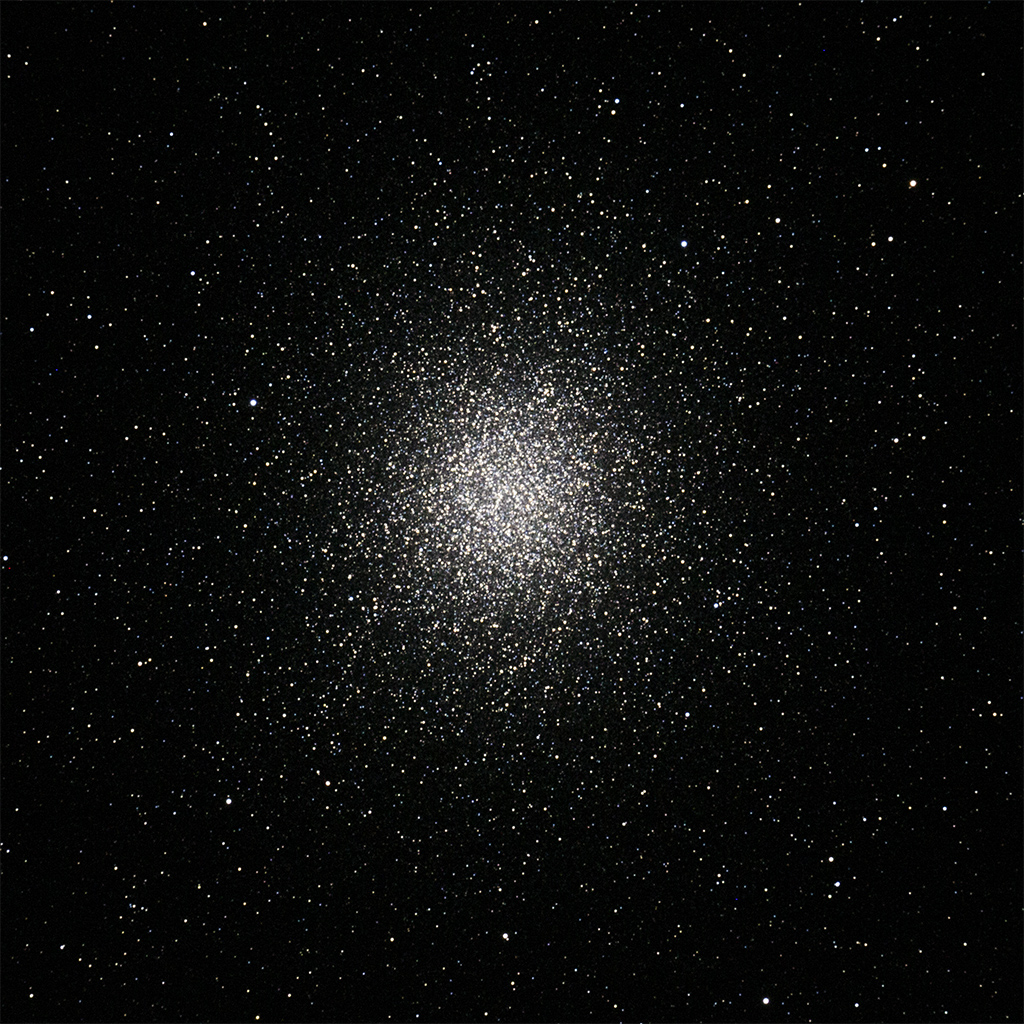 An image of Omega Centauri, the largest - and in my view also the most beautiful - globular cluster in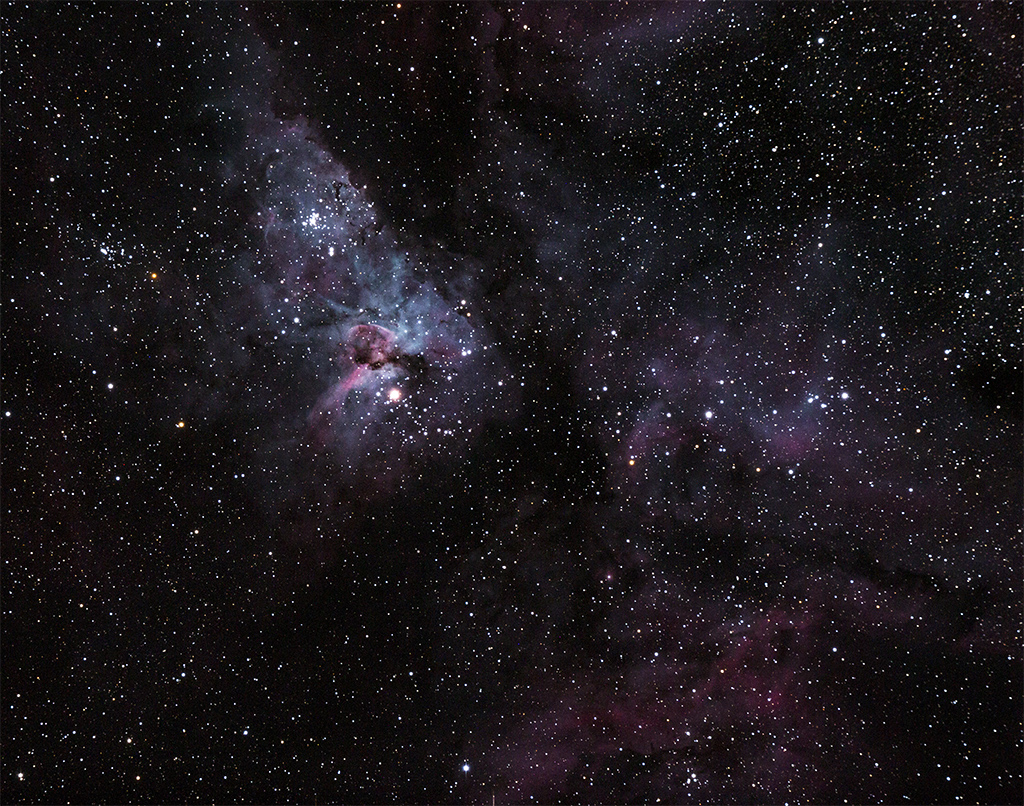 My first try at a deep sky object, the Eta Carinae Nebula, a large and bright emission nebula located in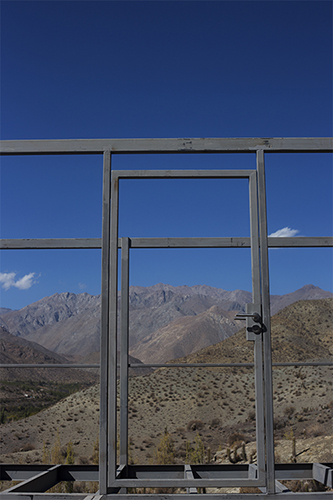 As new buildings are added to the observatory site, the basic framework (including the doors with keys) is already done,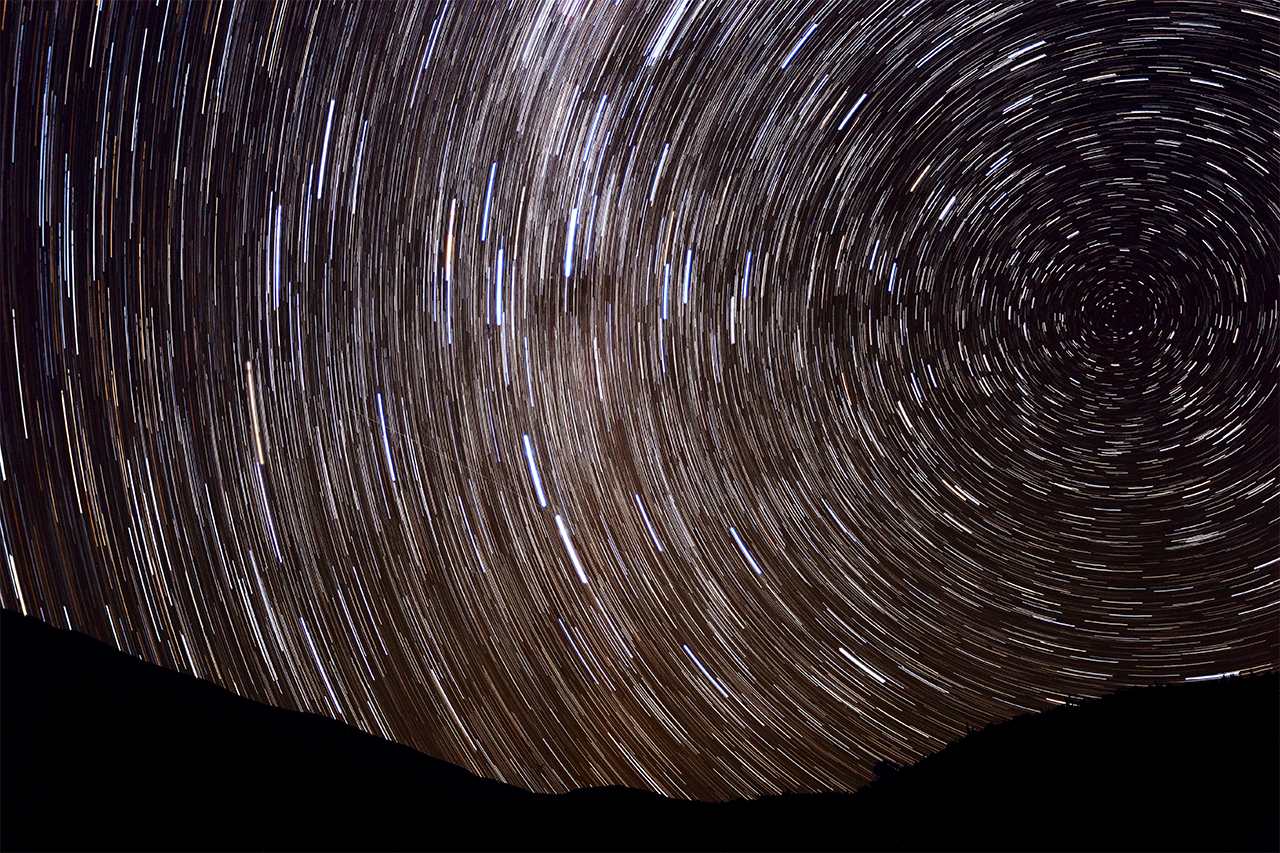 Startrails around the Southern celestial pole. The image is a composite of 73 single images.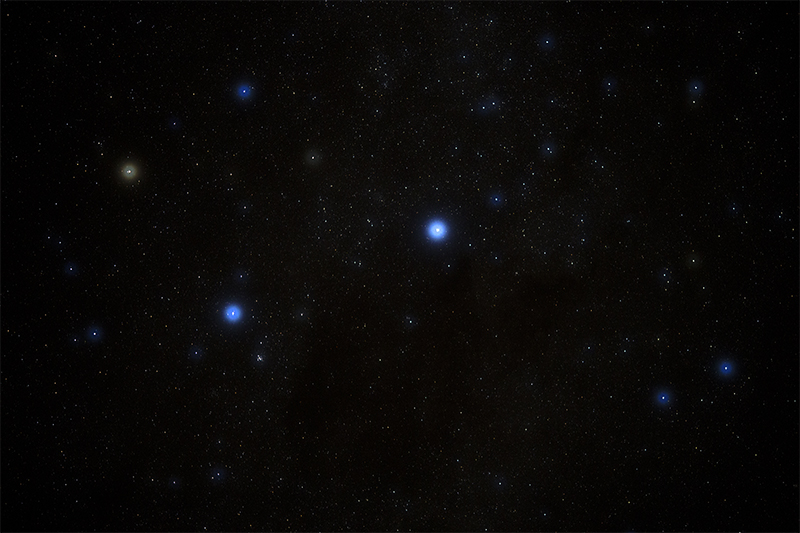 The constellation Crux with the splendid open star cluster Jewel Box and a hint of the Coalsack. A softener filter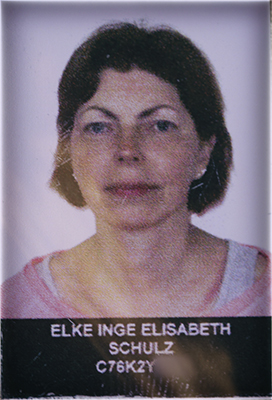 This is the official photograph taken for my visa extension. Not valid for biometric identification.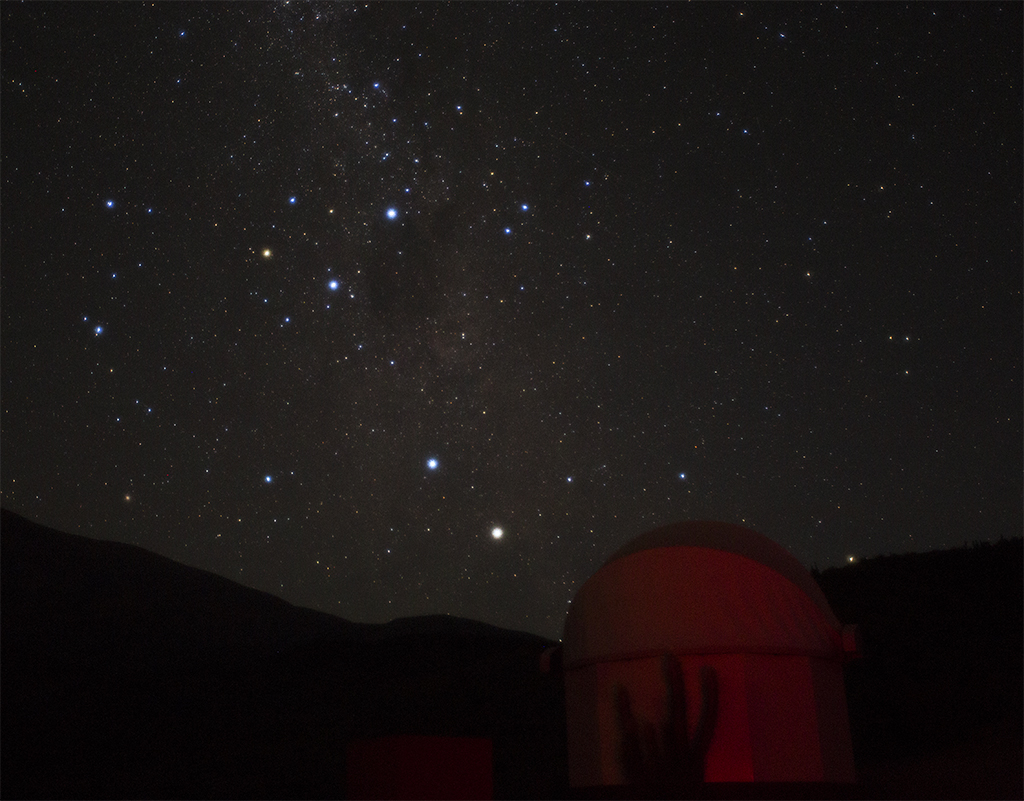 The Southern Cross with the dark nebula Coalsack and the bright stars Alpha and Beta Centauri (close to the horizon). Venus