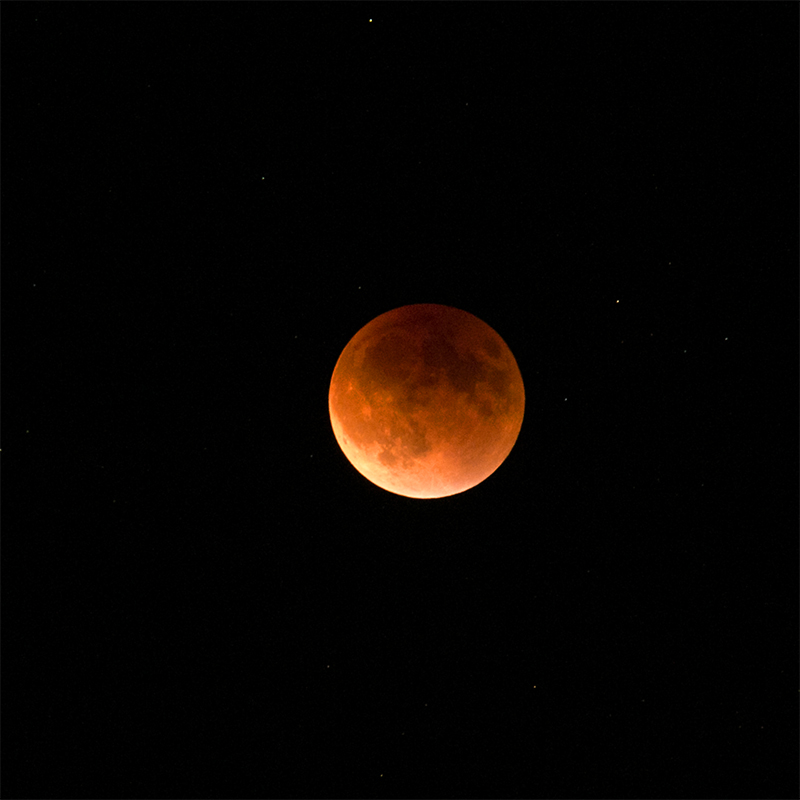 On the evening of September 27, 2015, we were lucky to witness the eclipse of a Supermoon. A full moon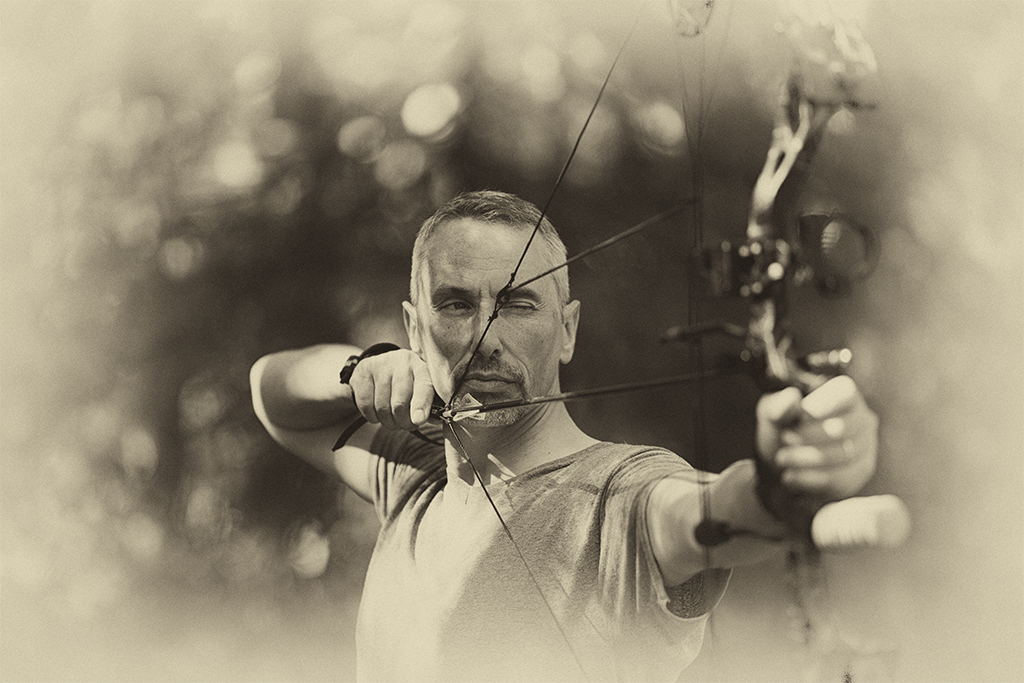 Target practice with a compound bow (with a draw weight of 70 lb).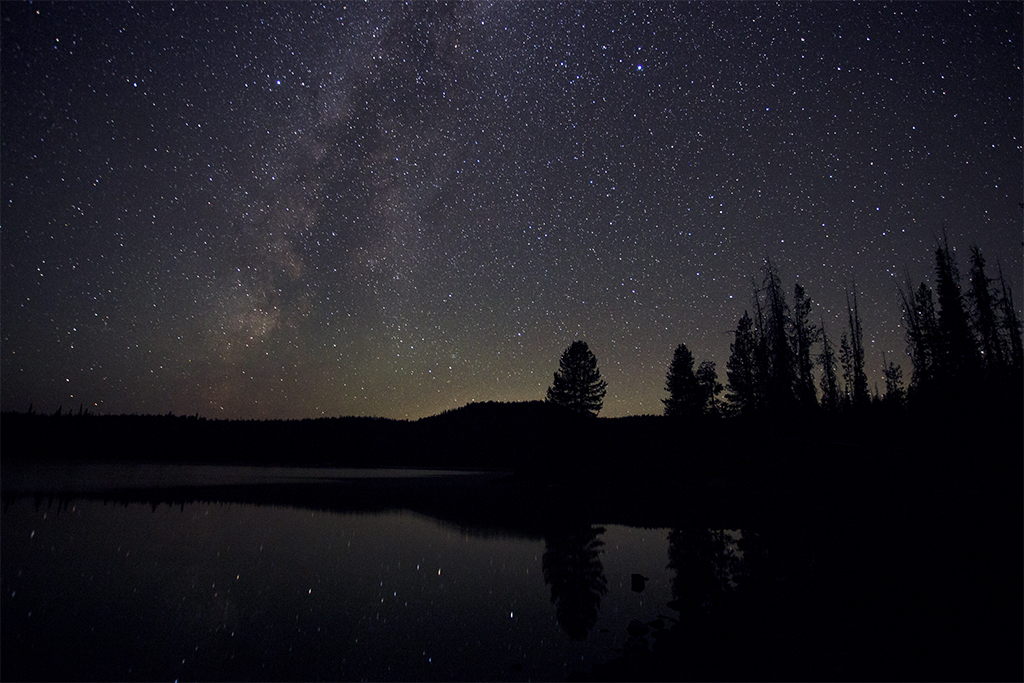 Enjoying moon-less and cloud-free (!) hours at Sparks Lake, Oregon.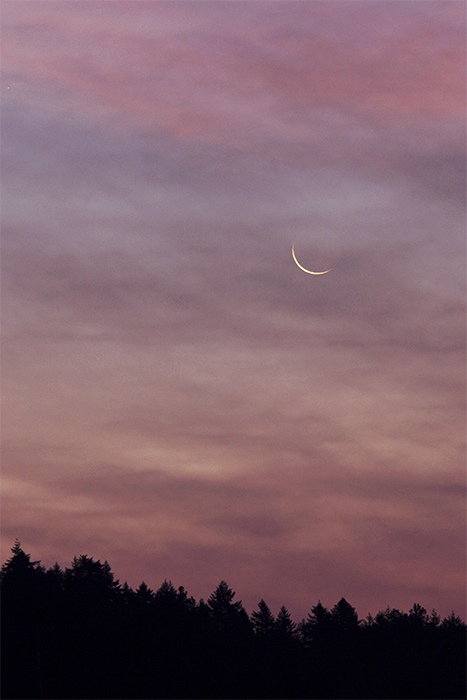 Intriguing dawn scenery featuring a waning crescent moon, 29 hours before new moon.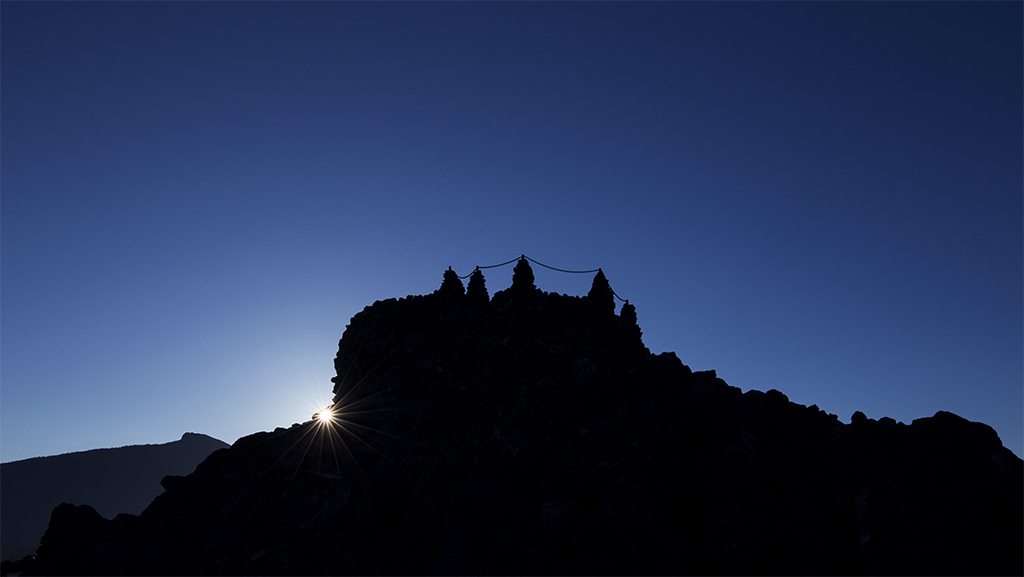 Daybreak at the Dee Wright Observatory, an observation structure built of lava rock, at the summit of the McKenzie Pass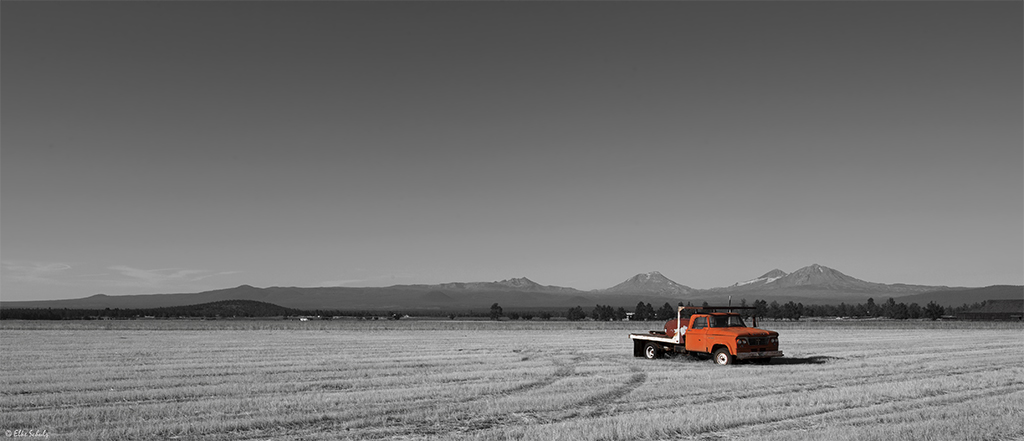 An observant traveler through Oregon's countryside will notice a fair amount of old cars and trucks hanging out on front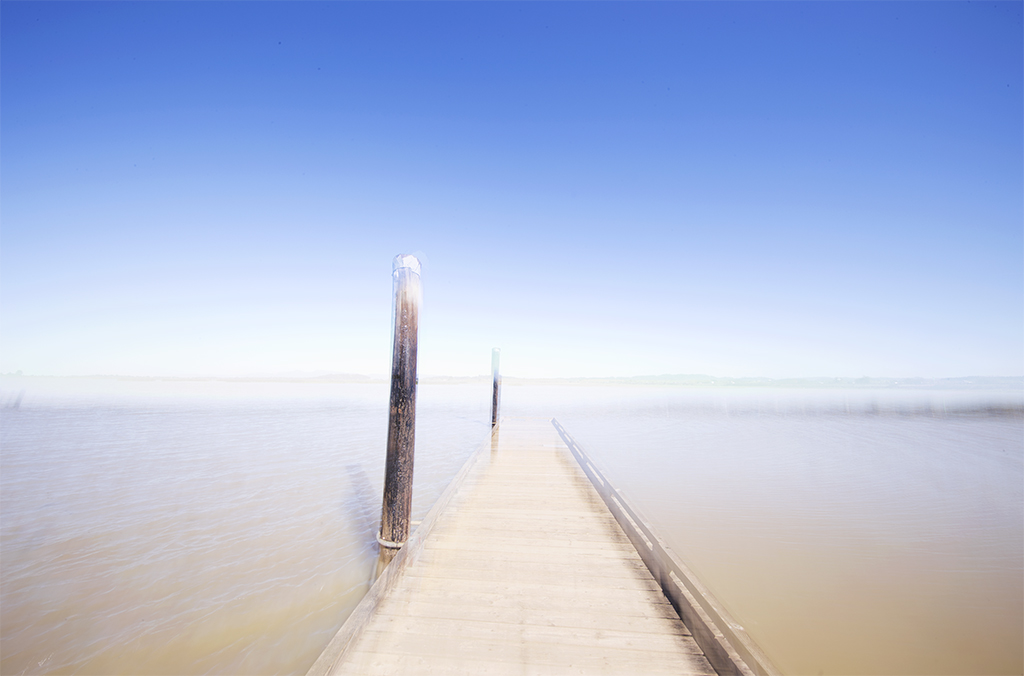 Inspired by the ordinary setting to create a not-so-ordinary picture.