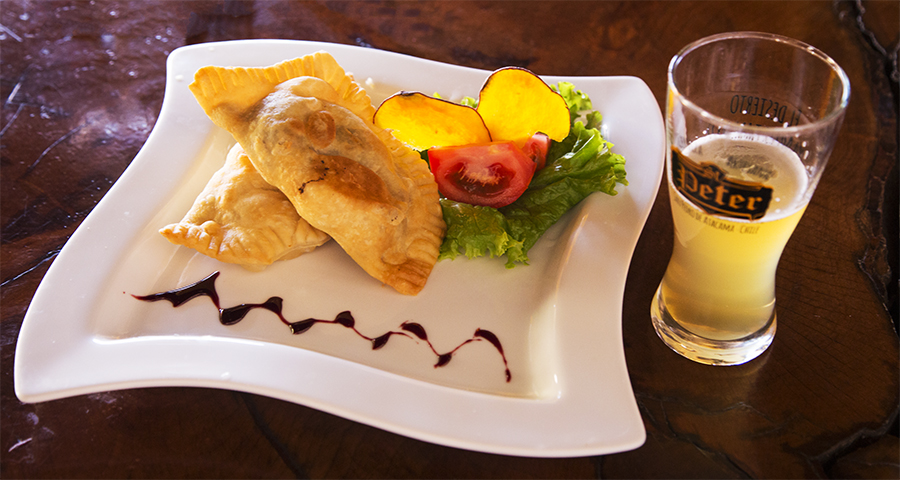 Culinary walking tour
All the other wonderful tours and activities in San Pedro de Atacama notwithstanding, this was the absolute highlight for me. During a leisurely stroll you get to sample the distinct flavors of the region, and learn a lot about Andean history and food culture. Nora, the founder of this new venture, is not only a true foodie but also has a wonderful way of sharing her passion with her guests.
If you are planning to visit San Pedro and are ready for a new experience, check out Nora's site at A Bite of Atacama. And here are some images of the sampled dishes.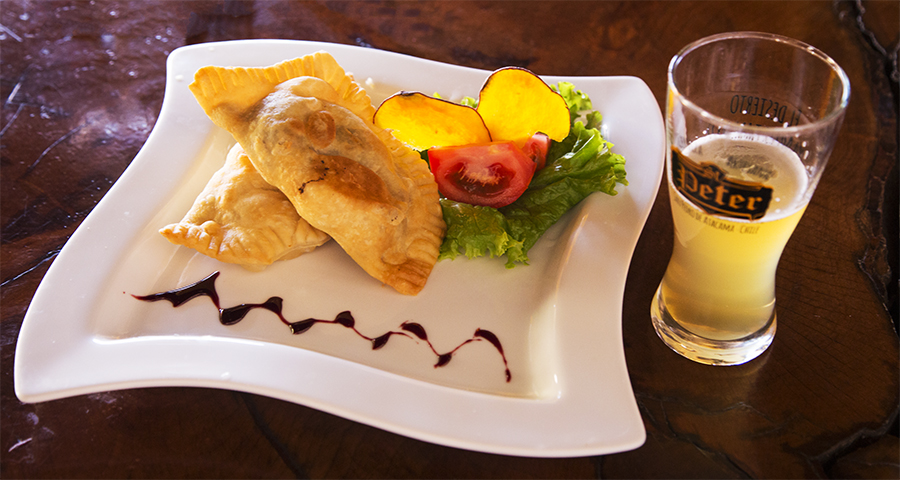 Lama empanadas with homebrewn rica-rica pale ale.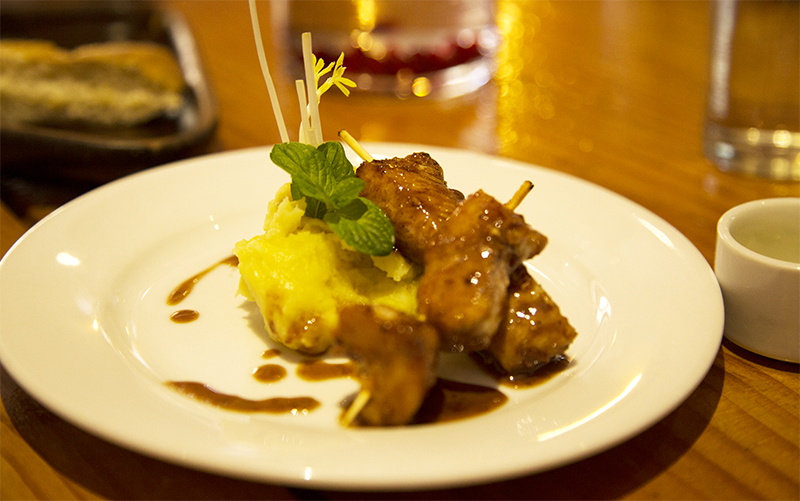 Chicken saté with chañar sauce and mashed potatoes.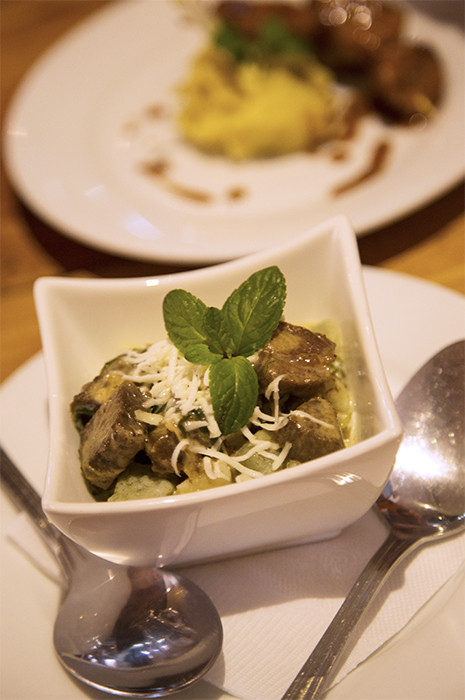 Gnocchi with Guanaco meat and melted goat cheese.